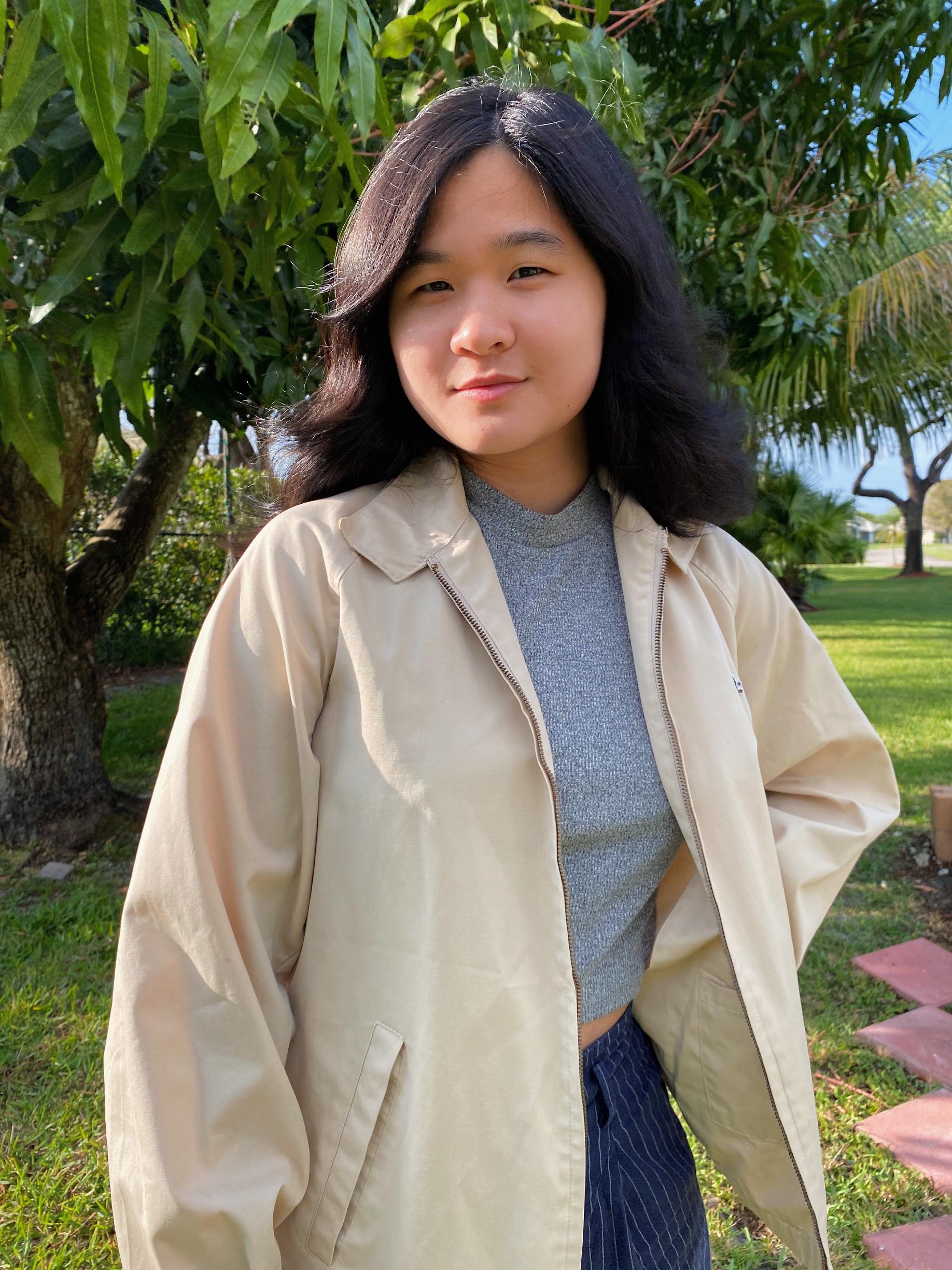 Catherine Chen is a TV writer and a writer-director for kids and family animation. She holds a BA in Animation from USC, where she wrote and directed Yuan Yuan and the Hollow Monster, a short film that became a Semi-finalist for the STUDENT ACADEMY AWARDS, and won Best Animation at several film festivals, including Animation Block Party at NYC, the East Coast's largest animation festival, where it competed against studio pilots from around the world. Yuan Yuan and the Hollow Monster was selected by CAAMFest, the largest Asian American festival, and in June 2021, the film was featured on the New York Times.
Catherine writes energetic action-adventures, and she loves to create new worlds. Her stories are rooted in identity, infused with mythology, and often told from a surprising point of view.
For fun, she draws on Instagram. She loves her pets and even made a book about them.